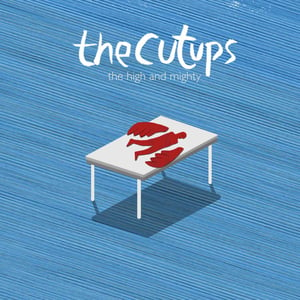 £

8.00
The Cut Ups 2nd LP. Released in 2008 on Household Name Records.
Kerrang said it was "the best advert for DIY punk rock for quite some time!
Tracklisting...
- The High and Mighty
- An Ode to these Isles
- Last night I dreamt I saw Fugazi
- The King of Exwick
- Liebe more simmer auf
- Jake versus the Christmas tree
- The wrong side of the river
- These bones were built on rice
- I know it's OK
- I asked the wrong question
- Lets go home.